Our university cooperates with numerous higher education and non-university research institutions in Leipzig as a centre of science as well as throughout Central Germany. We work closely together in the areas of research, teaching and transfer.
Higher education institutions in Leipzig
In addition to our university, there are the following institutions of higher education in Leipzig:
Leipzig University of Applied Sciences (HTWK)
Academy of Fine Arts Leipzig (HGB)
"Felix Mendelssohn Bartholdy" Academy of Music and Theatre (HMT)
Leipzig Graduate School of Management (HHL)
University of Cooperative Education Leipzig
Leipzig School of Media (LSOM).
The City of Leipzig provides a list of all higher education institutions.
Further Partners in Leipzig
We also maintain a variety of cooperation agreements with universities as well as research and business institutes in the Central German region of Halle-Jena-Leipzig.
Leipzig Science Network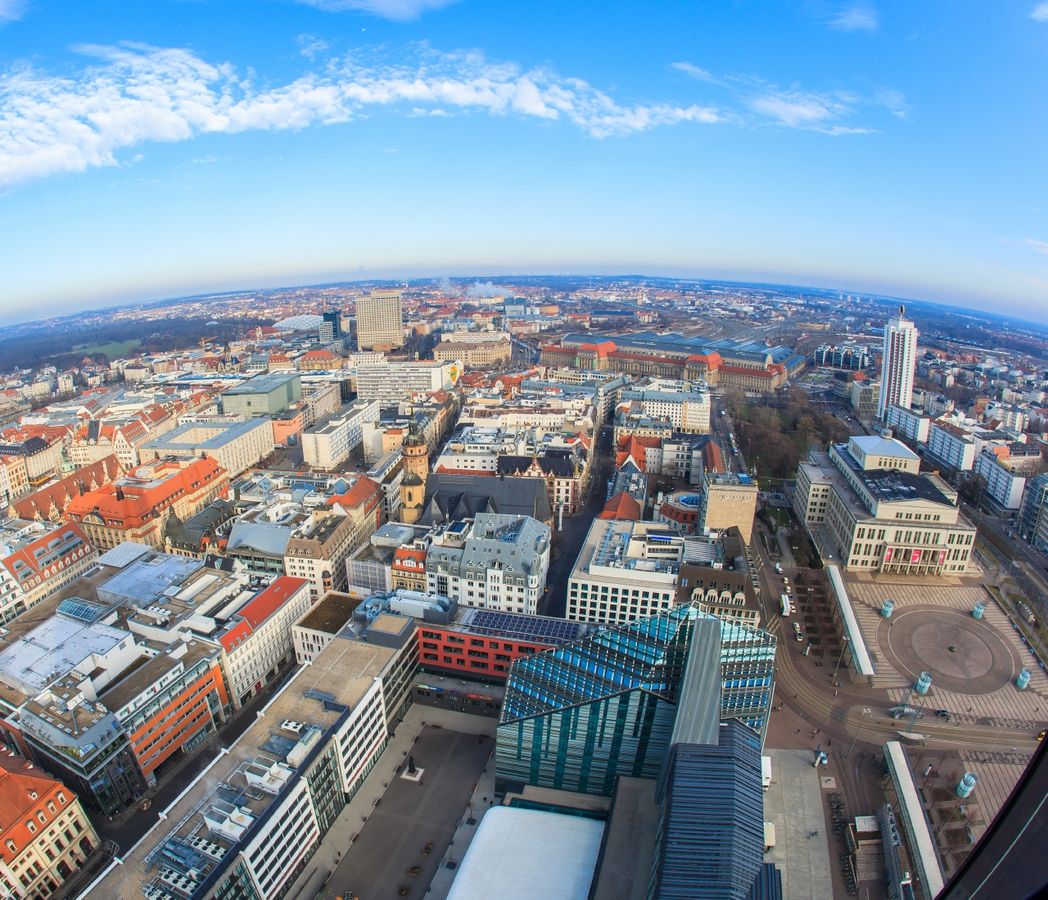 We are a member of the Leipzig Science Network, which was founded in 2018. The network will deepen the cooperation between higher education and non-university research institutions and at the same time enhance Leipzig's national and international profile as a centre of science. As a central collaborative interface, the Leipzig Science Network provides ongoing support to all of the institutions in solving their common tasks. The Leipzig Science Network's cluster activities create direct links between the levels of work and management, facilitate synergies in research and administration, and free up resources for new fields of activity. Through transparency and by jointly developing the strategic research profile of Leipzig's scientific institutions, the network strengthens innovation, funding eligibility and research output as well as the visibility and attractiveness of the region.
Halle-Jena-Leipzig Central German University Alliance