As a former student or member of staff, there are many options for you to support Leipzig University. For example, you can become personally involved or contribute to scholarships and sponsorships. On this page we introduce you to various ways in which you as an alumna or alumnus can get involved in your alma mater.
SHARE YOUR EXPERIENCE
Your professional experience is particularly valuable for current and prospective students. You can send information about how you found a job and your career since then by email to the Leipzig Studieren! student information portal. Your experience and tips for prospective and current students will be published here.
Support the Career Service
As an alumni, you can actively support the services offered by Leipzig University Career Service. Participate in an event to report on how you found a job and present your career to date. Students and graduates will benefit greatly from your personal and individual experiences. Your participation is a great asset for them.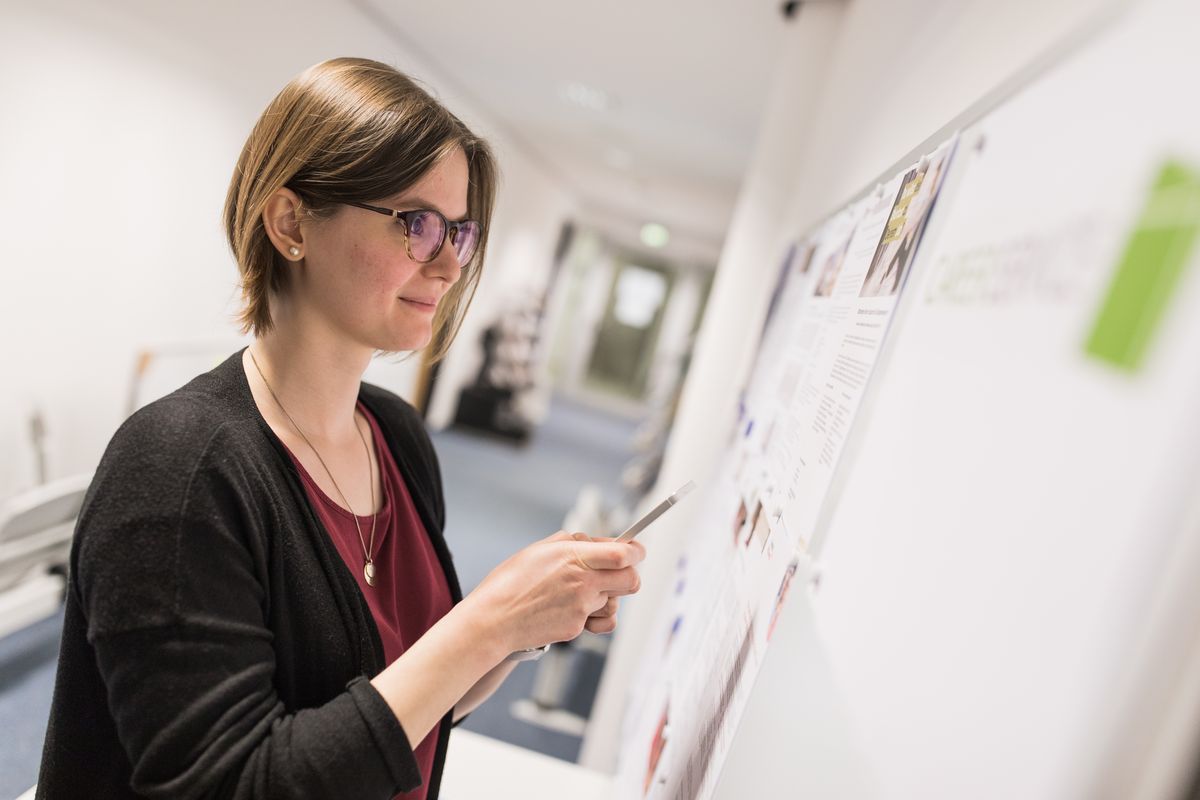 FUND A DEUTSCHLANDSTIPENDIUM
The Deutschlandstipendium scholarship is awarded to selected and particularly high-performing students. By funding a scholarship, you can directly support the university education of the next generation of top professionals. You will also help to strengthen Leipzig University's regional network and reputation.
SPONSOR A CHAIR
As an alumni of Leipzig University, you can also support your alma mater by sponsoring a chair in the Paulinum. The Paulinum – Assembly Hall and University Church of St. Paul at the Augustusplatz campus is the refounded intellectual and spiritual centre of Leipzig University. By symbolically purchasing a chair in your name, you can support the Augusteum and the Paulinum directly and personally.
JOIN YOUR DEPARTMENT'S ALUMNI ASSOCIATION
Leipzig University's decentralised alumni initiatives are the pillars of its Alumni Network. By getting involved, you will have a direct line to your former department and can actively help shape the diverse programme.