The spread of the novel coronavirus (SARS-CoV-2) in Germany is also causing uncertainty among Leipzig University's staff. Here we provide information about the most important current issues concerning the virus and its impact on University operations. Members of the crisis management team set up under the University's pandemic plan are liaising on a daily basis.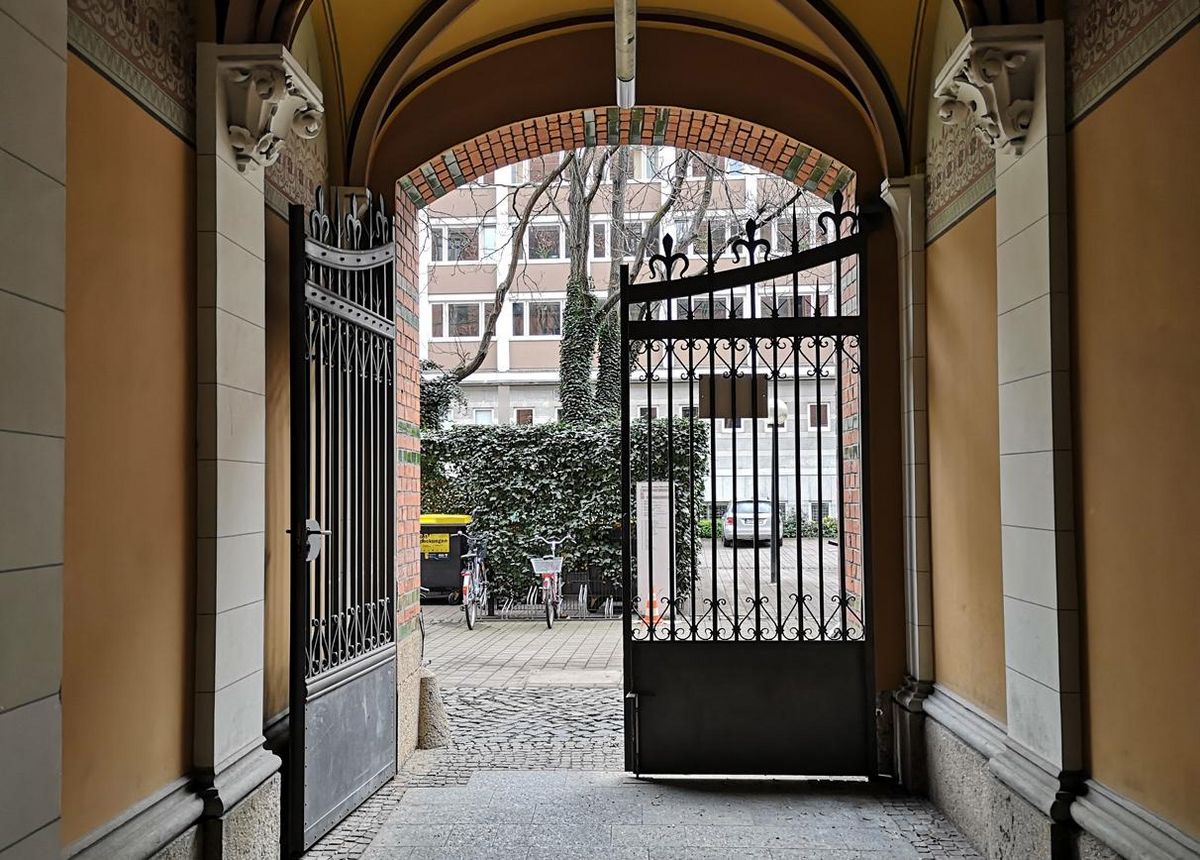 Current Information for Staff
At the moment, new rules are constantly coming into force and older information is no longer valid. Below you will find the latest information divided by topic as well as all detailed news since we began providing coronavirus updates for staff.
Translations last updated: 18 June 2021
Please note that the German version of this page may be more up to date. Some information is not available in English.
Dealing With COVID-19 Symptoms, Reporting Obligations
This information is currently only available in German.