The University's Department of Research and Transfer is responsible for research funding and application advice, transfer, and our external funding service. Our staff strive to offer a one-stop service from application advice to project completion, combining their expertise on the rules and regulations of the various funding institutions.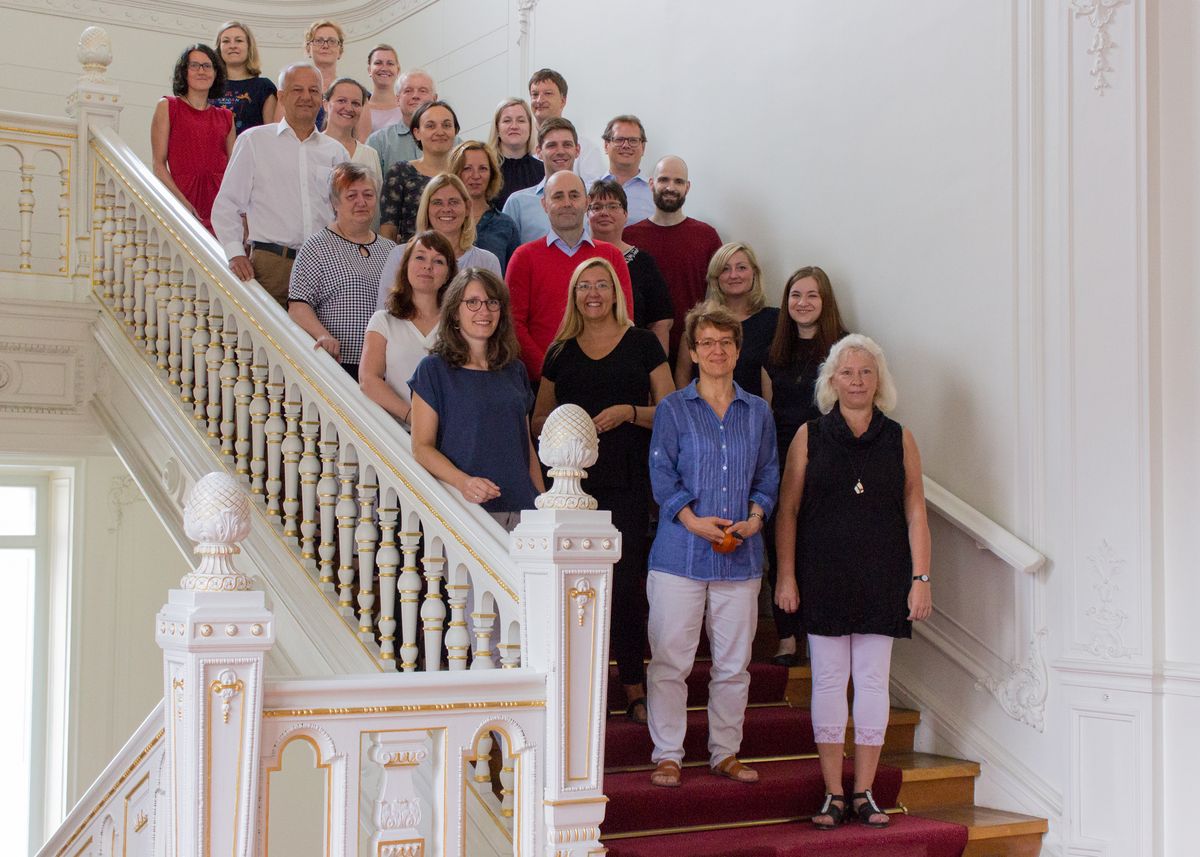 Due to the coronavirus situation, we are currently offering consultations by email, phone, and virtual conferencing software. Please contact us to make an appointment.
You can send us any documents with the necessary legally binding signatures by port or internal mail. We are unable to accept documents in person, as our offices are currently closed to the public.
Services
The Department of Research and Transfer is divided into the following services and teams:
We work very closely with the Faculty of Medicine's research funding service. If you are an applicant from the Faculty of Medicine, please consult its Department of Research to find contact persons for applications in connection with clinical trials. Funding applications to public sponsors (BMBF, DFG etc.) are processed by Ms Antje Schnell.