Leipzig University's Museum of Classical Antiquities was founded in 1840 as an academic teaching and exhibition collection, making it one of the oldest and most important German university collections of ancient Greek and Roman artefacts.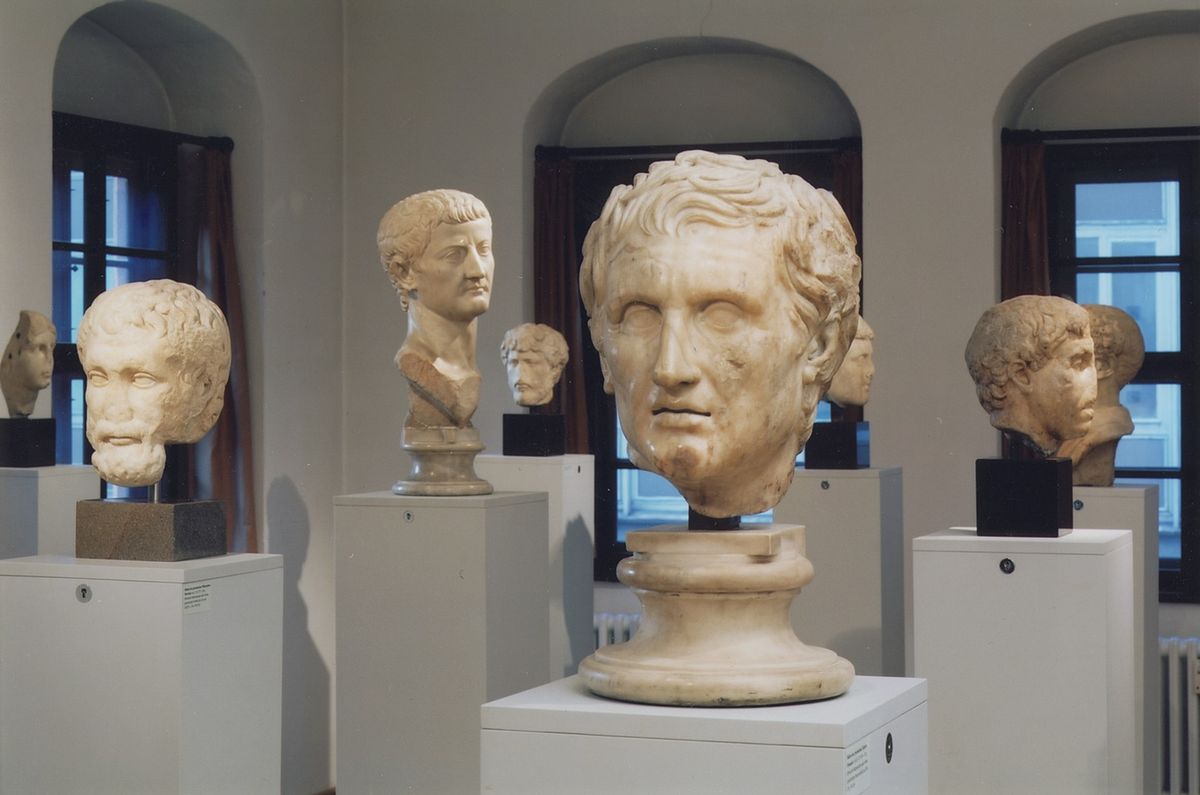 Alongside the Albertinum in Dresden, it is now Saxony's only archaeological museum that provides comprehensive, varied and appealing information about classical antiquity. Open to the public inside the Alte Nikolaischule, the teaching and study collection brings together nearly 10,000 original works of antique crafts and sculpture from the countries of the Mediterranean and neighbouring regions.
These include painted vases, marble sculptures, terracotta figures and clay reliefs, statuettes and bronze implements, clay lamps and glasses. In addition to the original collection with its focus on Greek pottery, the Museum of Classical Antiquities also has a collection of more than 600 plaster casts of Greek and Roman marble and bronze works from the world's most important antiquities museums. The historical plaster casts are invaluable for teaching and research, representing an important addition to the musuem's original pieces. At present, the plaster cast collection is only accessible for teaching and research purposes.
In addition to working closely with researchers and teaching staff at our university, at the same time the Museum of Classical Antiquities is directed at a wide range of external visitors. For example, the museum organises special exhibitions, publications on individual exhibits and broader areas of the collection, colloquia, and educational programmes for children, school groups and adults.
Leipzig University Museum of Classical Antiquities
Alte Nikolaischule
Nikolaikirchhof 2
04109 Leipzig
Opening hours
Tuesday to Thursday
10pm–3pm
Saturday and Sunday
12pm–5pm
Closed on Mondays, Sundays and public holidays