On this side you will find information about our teaching modules.
Repetitions Are the Source of All Wisdom.

Konfuzius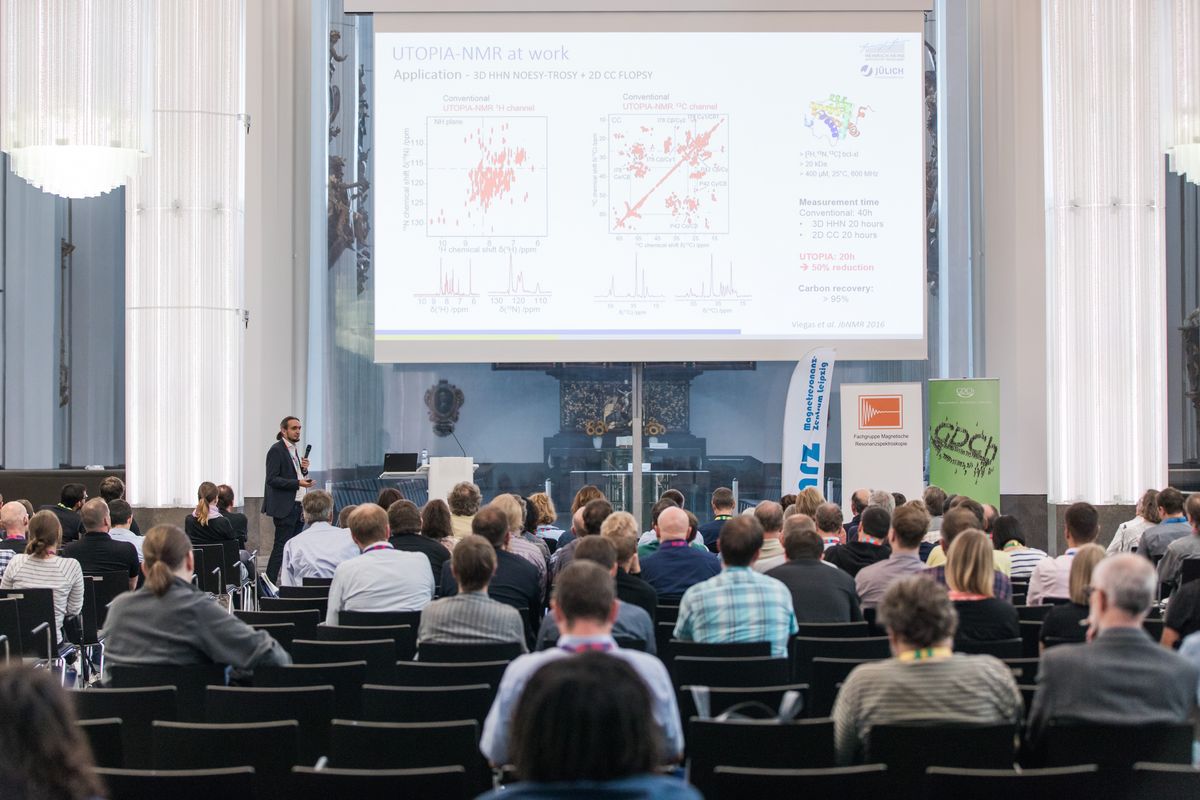 The usual time for our weekly workgroup seminars is every Wednesday, 8:30am, TA-257.
In this CORONA times, nearly all seminars are broadcast via ZOOM link.
For details and time table see here.
Postgradual Study "Analytics & Spectroscopy"
Since nearly 50 years, we offer a postgradual study "Analytics & Spectroscopy" for degree holder of highschools or colleges of natural or technical scienes.
This postgradual study is passed over four years in two one-week courses per year.
It is offered in German language, only.
For detailed information please read German Website.
Summer Schools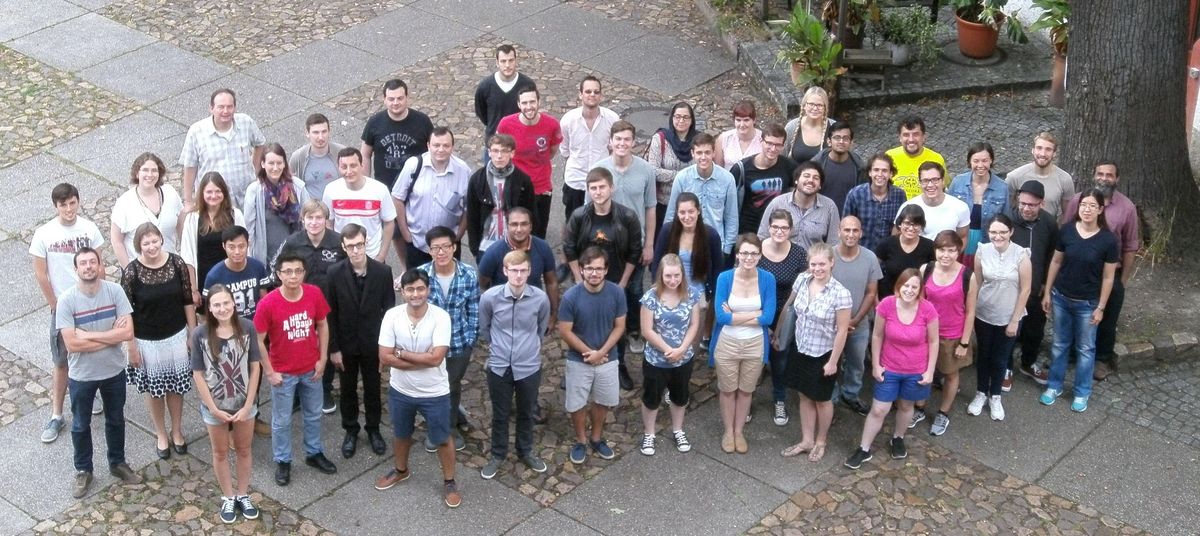 The Cycle of Four "Summer Schools"