"Repetitions are the source of all wisdom." Konfuzius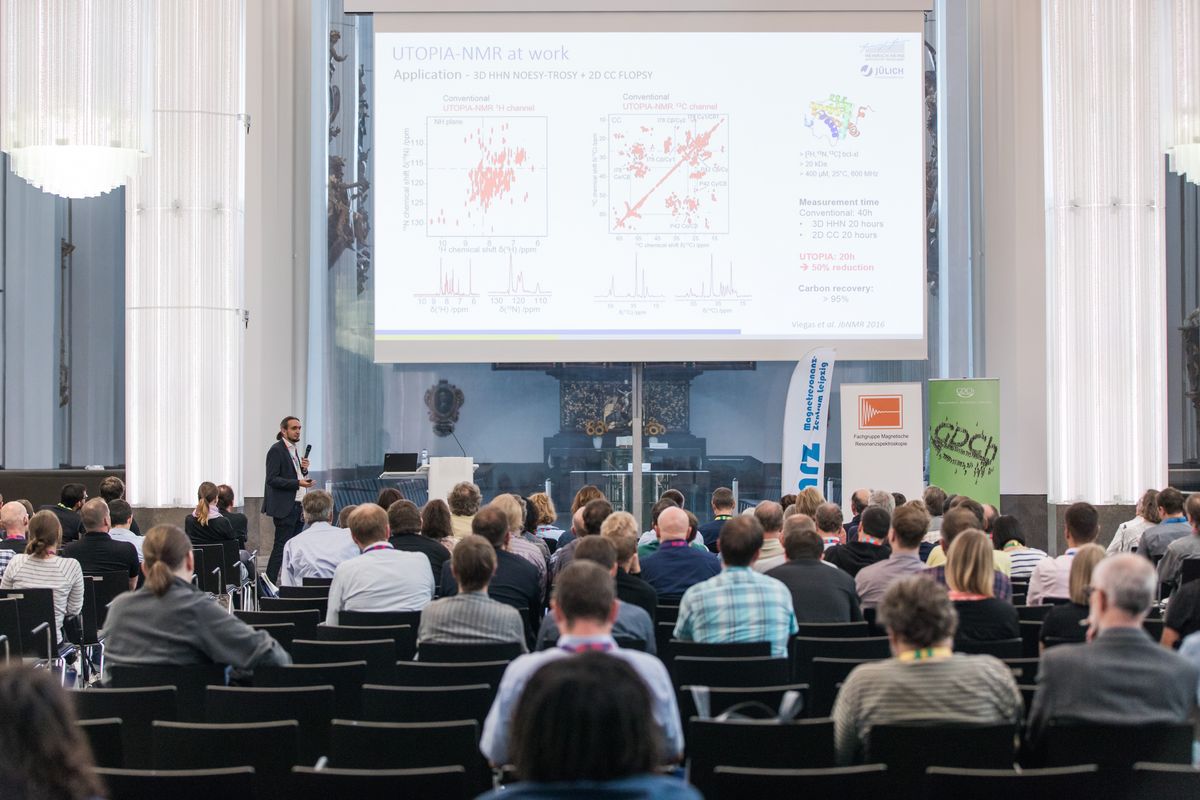 The usual time for our weekly workgroup seminars is every Wed., 8:30, TA-257.
In this CORONA times , nearly all seminars are broadcasted via ZOOM link.
For details and time table see: HERE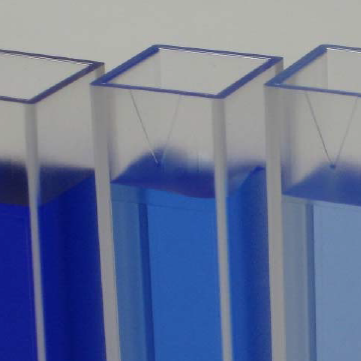 Post Gradual Study "Analytics & Spectroscopy"
Since nearly 50 years we offer a postgradual study "Analytics & Spectroscopy" for degree holder of highschools or colleges of natural or technical scienes.
This postgradual study is passed over 4 years in 2 one-week courses per year.
It is offered in German language, only.
For detailed information read German website.
Summer Schools
The Cycle of 4 "Summer Schools"
General NMR (Feb. 2020, 23rd-29th)
Relaxation (Sep. 2021, 26th - Oct. 2nd )
Solid-state NMR (Feb. 2022)
Hyperpolarization (Feb. 2023)
The school has been dedicated to Realxation phenomenons in NMR and EPR.
Topics
Quantum mechanics of NMR and EPR
Relaxation
Spin interactions
Density operator formalism
Product operator formalism
Simulation software "Simpson"
Solid state NMR: MAS and CP
Decoupling and recoupling
Multidimensional experiments
Hyperpolarization
Teachers
Prof. Shimon Vega (Weizmann Institute of Science, Rechovot)
Prof. Konstantin Ivanov (Tomography Center, Novosibirsk)
Prof. Gunnar Jeschke (ETH Zürich)
Prof. P. K. Madhu (TIFR Hyderabad)
Dr. Zdeněk Tošner (Charles Univ. Prague)
Organizer
Prof. Jörg Matysik (Univ. Leipzig)
FAQ
Q: What kind of lectures will be given at the Summer School? Will professors give presentations or they will use blackboard to give lectures?
A: Professors will use "Power Point" and traditional blackboard.
---------------------
Q: In case there will be a script, is it possible to get it in electronic form earlier so one could have them during lectures and make notes much easier and more complete?
A: The printed script will be available when the school starts. The PDFs will be also available per "Dropbox" cloud storage.
---------------------
Q: Will be an examination at the end of the course?
A: There will be no examination.
---------------------
Q: Will there be a poster session for students?
A: There will be no poster session or something similar. The teaching programme will be entirely done by the teachers.
---------------------
Q: How to reach the Youth Hostel on Sunday?
A: From Leipzig Hbf (Main Station) to Altenburg by S-Bahn (regional train) see "www.bahn.de".
Sunday: 16.00 and 18.00 Shuttle bus transfer from railway station "Bahnhof Altenburg" to the Youth Hostel
-------------------
Q: Do I have to bring towels/bed covers?
A: Please bring towels with you. Bed covers will be provided.
---------------------
Q: Which comfort of accomodation can I expect?
A: It is a nice Youth Hostel with mainly 4- or 6-bed rooms, each having its own bathroom attached.
----------------------
Q: Which type of clothing will be required?
A: Informal clothing. Be prepared that it might be cold in Germany during the winter month February. We will be staying in an old castle which is not always fully heated.