Are you going to work at our university as an international visiting scholar? Our Welcome Centre offers advice and services covering all aspects of planning and managing your stay. It's also a great way to make contact with colleagues at our university.
Welcome to our university
Our university's Welcome Centre
The Welcome Centre acts as an interface between the university administration, the individual institutes as well as the city authorities and cultural institutions. You are welcome to contact us for a personal consultation.
We will give you all the important information needed to prepare for and manage your stay in Leipzig.
We can help you to get settled in Leipzig if your stay as a visiting scholar at our university is longer than 90 days and you have already received an invitation and/or hosting agreement from your institute.
Visiting and Researching at Leipzig in Times of Coronavirus
When planning a research stay and travel to Leipzig, please consider the special circumstances due to the coronavirus pandemic.
International students and doctoral candidates will find the office hours and details of their contact persons on the Contact and advice page.
Organising Your Visit
From applying for a visa and taking out insurance to opening a bank account, there are a few things to take care of when planning a stay in Leipzig.
Getting started at Leipzig University
Visiting scholars staying for at least 30 days may use Leipzig University's facilities and services.
The electronic, multifunctional Leibniz Card is a new personalised instrument for improving the infrastructure for foreign visiting scholars and new international staff at Leipzig University:
Pay guest or staff prices at the university refectories (you will need to be an employee of the Free State of Saxony or hold a valid International Student Identity Card to qualify for employee prices)
University Library
Guest access to the University's wireless LAN network (registration via the IDM guest terminal).
To receive a Leibniz Card, please first register with the MoveOn database for visiting scholars. Once you have done so, please email us to make an appointment to pick up your Leibniz Card.
To be eligible to receive a Leibniz Card, you must prove your affiliation with our university by means of a hosting agreement, an employment contract or a guest agreement. You can upload this proof in advance as a form in the database.
Life in Leipzig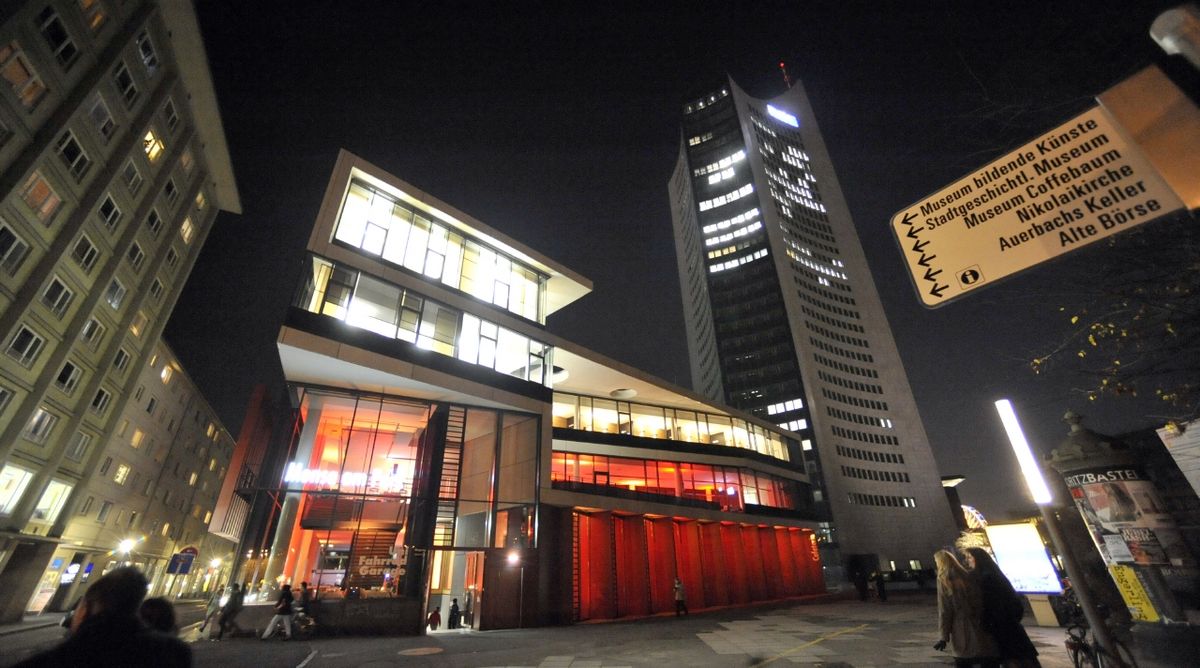 The city of Leipzig boasts many cultural events and leisure activities for you to discover during your stay. We can help you to set yourself up in our beautiful city and give you tips on finding accommodation, healthcare, and cultural activities.