Be it pregnancy, illness, a period abroad or an internship – there are various reasons for taking a break from studying. At Leipzig you can apply for a leave semester. Leave semesters do not generally count as semesters of study.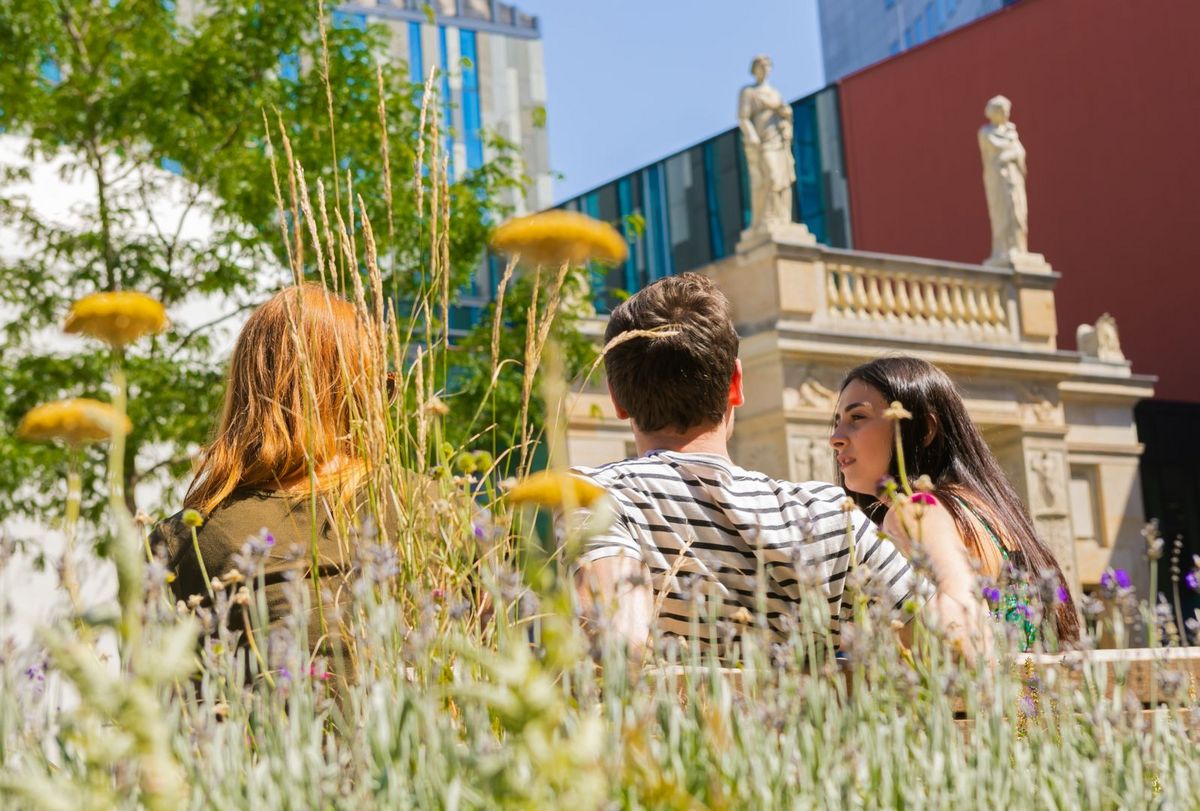 Using a leave semester
If you need a break from studying at our university, you can apply for a leave semester. Leave semesters are not counted as semesters of study. However, you will remain enrolled during this time and continue to have student status.
As a rule, you are entitled to take two leave semesters during your studies.

You are permitted to take exams during your leave semester.

The regular semester fee is still payable for a leave semester.
The Studentenwerk can only exempt you from payment under certain conditions.

You can apply for a leave of absence for any semester. Exceptions:

A leave of absence is not permitted during the first semester of study. The same applies if you change to Leipzig University and a higher semester of study and then apply for a leave of absence.

A leave of absence cannot be granted retroactively, other than in the case of prolonged illness. For more information please refer to Section 21(2) Sentences 3 and 4 of the Enrolment Regulations.
If you have taken a semester off due to a period abroad, you can have the credit points you acquired abroad credited to your studies here in Leipzig. To do this you will need to submit an application to your examination board. Please enclose a list of your academic achievements abroad with your application.
Are you taking a leave semester, not abroad and would like to take exams? That's possible too. You do not have to submit a separate application for this. Please contact your examination office for information about the relevant formalities.
If you are currently on a leave of absence, have registered for modules lasting several semesters, and do not wish to take those modules, please contact your examination office.
Before applying for a leave semester, you should think carefully about how it will affect your studies. Since taking a leave semester means interrupting your studies, it can have far-reaching consequences for your financial situation, such as BAföG entitlement. It may also affect child benefit payments, your student health insurance or your student job.
The social counselling service offered by the Studentenwerk Leipzig may have the answers to your questions. It has published a special information sheet (in German) with leave of absence FAQs.