The information on this page will be translated into English as soon as possible. In the meantime, you are welcome to read on in German. If you have any questions or can't find the information you require, then please feel free to contact us.
So verschieden wie die Wege zur Promotion, so unterschiedlich fallen die Finanzierungsmöglichkeiten für Promovierende aus. Drei grundsätzliche Lösungen sind zu unterscheiden: die Aufnahme in ein strukturiertes Promotionsprogramm der Universität Leipzig, eine Anstellung oder ein Stipendium. Diese drei Optionen werden hier mit ihren unterschiedlichen Angeboten vorgestellt.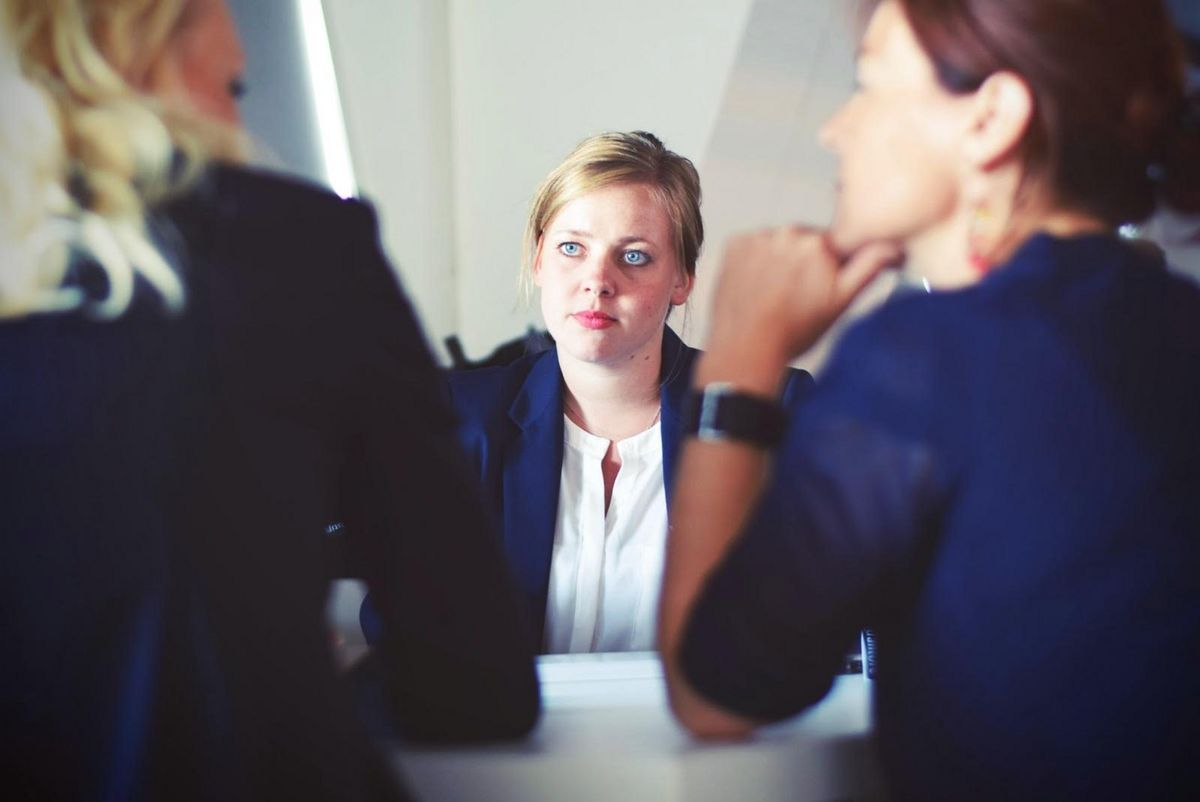 Nachwuchsförderung und Beschäftigung an der Universität Leipzig
Dienstleister für die strukturierte Nachwuchsqualifizierung ist die Research Academy Leipzig. Sie koordiniert die Angebote der drei Graduiertenzentren der Universität für Promovierende. Promotionsstellen bieten die Programmklassen der Graduiertenzentren. Interessenten bewerben sich direkt bei den Programmklassen. Sie sollten dabei deren Voraussetzungen berücksichtigen.
Promovierende können an der Universität Leipzig oder an anderen Einrichtungen angestellt werden. Diese Anstellung kann prinzipiell sowohl im Zusammenhang mit dem Promotionsvorhaben als auch unabhängig von diesem erfolgen. Zumeist wird ein Beschäftigungsverhältnis als wissenschaftliche Hilfskraft (WHK) oder als wissenschaftliche Mitarbeiterin beziehungsweise wissenschaftlicher Mitarbeiter abgeschlossen. Zu beachten sind die tarifrechtlichen Unterschiede zwischen beiden Beschäftigungsarten. Im Unterschied zum Stipendium werden stets Ansprüche in der Sozialversicherung erworben. Allerdings greifen bei einer Anstellung im Zusammenhang mit der eigenen Qualifizierung die strikten Befristungsregelungen des Wissenschaftszeitvertragsgesetzes.
Promotionsstipendien
Zahlreiche Begabtenförderwerke und auch der Freistaat Sachsen gewähren Promovierenden Stipendien. Voraussetzung dafür ist fast immer ein überdurchschnittlicher Studienabschluss und das erfolgreiche Durchlaufen eines formalisierten Auswahlprozesses. Am Beginn steht zumeist ein Exposé des Vorhabens, das häufig von zwei Hochschullehrenden begutachtet wird. Das Bewerbungsverfahren nimmt mindestens ein halbes Jahr in Anspruch. Einen Überblick über die verschiedenen Stipendiengeber und Stiftungen liefern beispielsweise die Datenbanken www.stipendienlotse.de und www.mystipendium.de. Über die Graduiertenförderung des Freistaats Sachsen informiert das Referat für Akademische Angelegenheiten.
Der Freistaat Sachsen unterstützt überdurchschnittlich qualifizierte Promovierende im Graduiertenstudium. Anträge sind an das Amt für Ausbildungsförderung beim Studentenwerk Leipzig zu richten. Die Vergabe der Stipendien erfolgt zweimal jährlich. Die Bewerbungsfristen sind der 26.02. und 30.08. eines Jahres.
Eine besondere Form der Absicherung der Promotion stellt ein Doktorandenförderplatz dar. Hier erfolgt eine Anstellung als wissenschaftliche Mitarbeiterin beziehungsweise wissenschaftlicher Mitarbeiter an der Universität Leipzig. Diese dient allerdings allein der Promotion und ist nicht mit weiteren Aufgaben verbunden. Für die Einrichtung eines Doktorandenförderplatzes ist eine Beantragung durch die betreuenden Hochschullehrenden notwendig. Bewerbungsfristen, begrenzte Mittel und die Förderhöchstdauer von drei Jahren sind zu beachten. Weitere Informationen zu Voraussetzungen und Verfahren finden Sie an dieser Stelle:
Weitere Fördermöglichkeiten
Weitere Stipendien
Der Deutsche Akademische Austauschdienst (DAAD) und viele Stiftungen bieten Promotionsstipendien an. Das Bundesministerium für Bildung und Forschung hat mit dem Stipendienlotsen eine Datenbank bundesweiter und internationaler Stipendien im privaten und öffentlichen Bereich zusammengestellt:
Zusätzliche Informationen
Die Research Academy hält ein breites Unterstützungsangebot für die Promotionsphase bereit: Auf Antrag werden etwa Reisekostenzuschüsse und Stipendien für Deutschkurse oder auswärtige Promovierende gewährt. Unter anderem kann eine Unterstützung bei der Organisation und Finanzierung eigener Workshops oder bei der Suche nach einem Arbeitsplatz erfolgen.
Die Leipziger Hochschulmedizin bietet eigene Forschungs- und Förderprogramme für Promovierende an. Über die speziellen Voraussetzungen und Konditionen informiert die Medizinische Fakultät.